Wholesale Assistance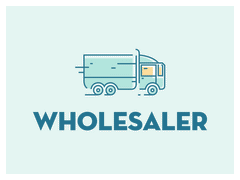 Through experience and personal knowledge and study we have come to know more about beverages.
As a wholesale distributor of most English Beer and Cider, we provide not just the best drinks in Hong Kong and Greater China, but also a reliable wholesale service in town.
If you own an establishment and are looking for prospects to expand your drink list with exciting new gins, whiskies and many other liquors, please contact us here and we will set an appointment with our Head Consultant  to help you find your perfect drinks selection. 
Don't settle for anything less, look for a knowledgeable consultant to supply you the best beverages!
That's why BOE HongKong is here, we value your business and we are always happy to serve  !
- BOE Hong Kong Team
There are no products in this view.