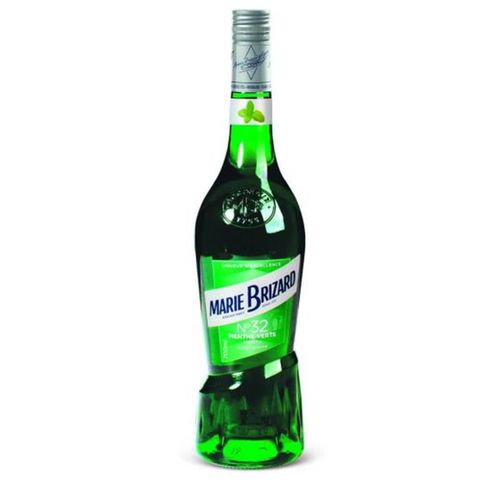 Marie Brizard No.32 Mint Green 700ml
Description:
Based of essential oils extracted from fresh mint leaves, this Liqueur is made by distillation of the plant, rectified three times to purify it and give it a more powerful taste.
AROMA: 
Fresh and powerful, characteristic of mint.
FLAVOUR: 
Sweet and smooth, characteristic of mint leaves.
TASTING: 
Neat on the rocks or in cocktails.
ABV: 25%
Size 700ml